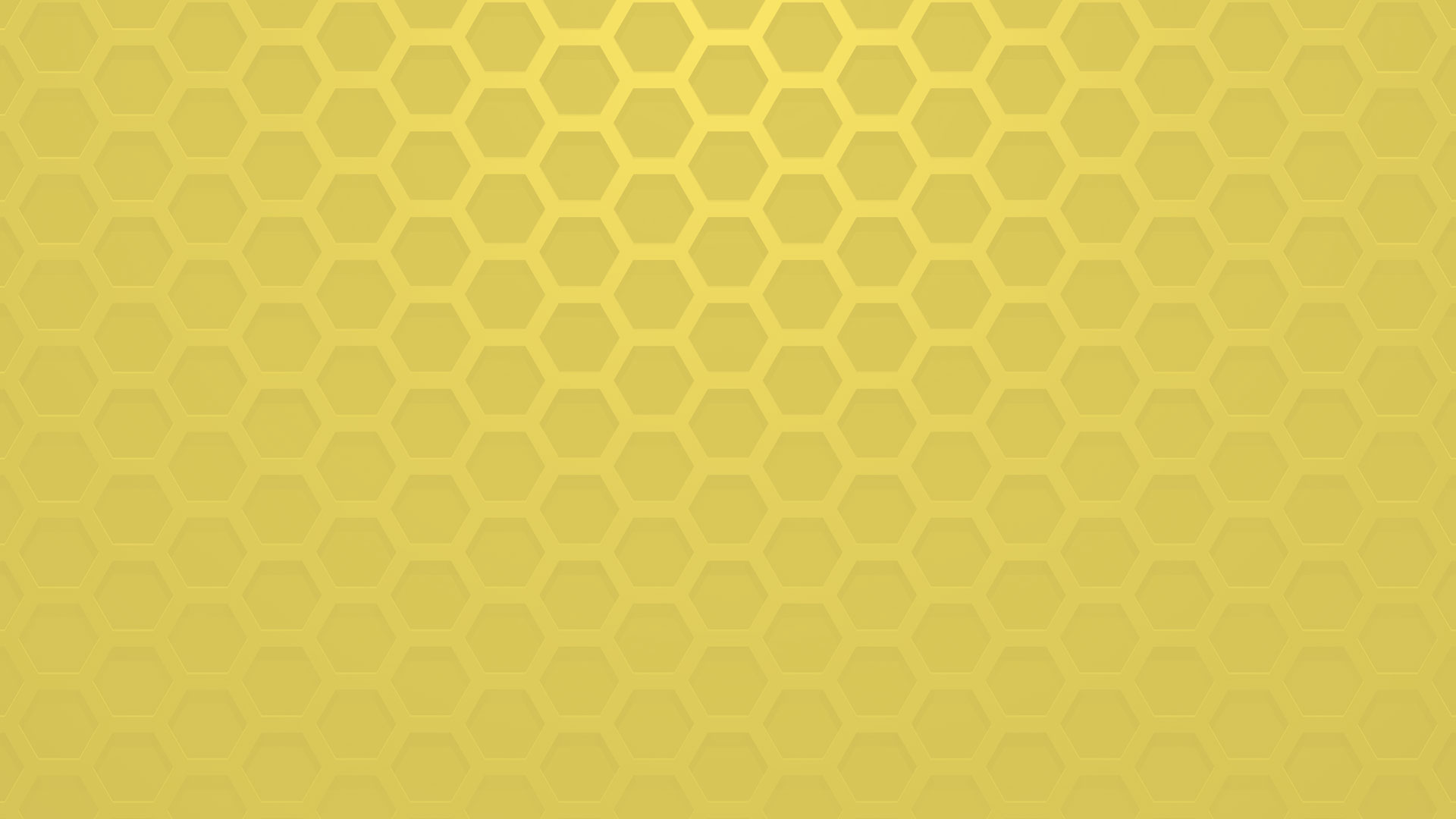 Advantages Of Programmable Thermostats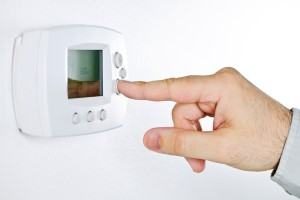 Programmable thermostats are the future of temperature control, so if you don't have one in your home, you should research your options and hire a Long Island HVAC contractor to install the programmable thermostat of your choice. Programmable thermostats are known for improving the efficiency of heating and cooling systems, lowering energy bills, and limiting the waste of resources.
What Do Programmable Thermostats Offer?
Consistency - Your HVAC contractor will probably recommend installing a programmable thermostat because it will cool and heat your home evenly using scheduled temperature control, allowing your home to remain at a constant temperature until the time when the thermostat is set to turn off.
Efficiency - Keeping appliances in homes efficient is the goal of homeowners because both their energy costs and the environment are affected by excessive energy use. An efficient appliance is one that uses energy effectively without deteriorating systems in the home and wasting resources. Programmable thermostats are much more accurate than older manual models, and this accuracy adds up to significant energy savings over time.
Cost-Effectiveness - The best way to lower your energy bill is to decrease your energy usage. Installing a new AC unit will make your HVAC system more energy efficient, but if you want to reduce costs further, you should consider switching out your manual thermostat for a programmable one. When you have a programmable thermostat, you can customize the temperature in your home to create a comfortable environment for your household. One of the most cost-effective features of a programmable thermostat is its ability to schedule heating and cooling in your home. You can set the thermostat so that your HVAC system turns on when your family is home and shuts off when no one is home.
Smart Technology - Homeowners interested in high-tech equipment for their houses will be intrigued by the latest functions and features of modern programmable thermostats. Your HVAC contractor can provide you with a programmable thermostat with network connectivity so that you can regulate the temperature of your home using your smartphone, tablet, or laptop from anywhere in your home. This feature allows you to alter your home's temperature while you're away from the home as well.
If you're interested in purchasing and installing a programmable thermostat for your Long Island home, consult a reputable HVAC contractor like Lyons Air Conditioning & Heating to get the most out of your new temperature control device.